CERTIFIED RUG & CARPET CLEANING
We abide by the highest ethical standards
15% Off Rug Cleaning & 20% Off Pet Odor Removal for the Month of May!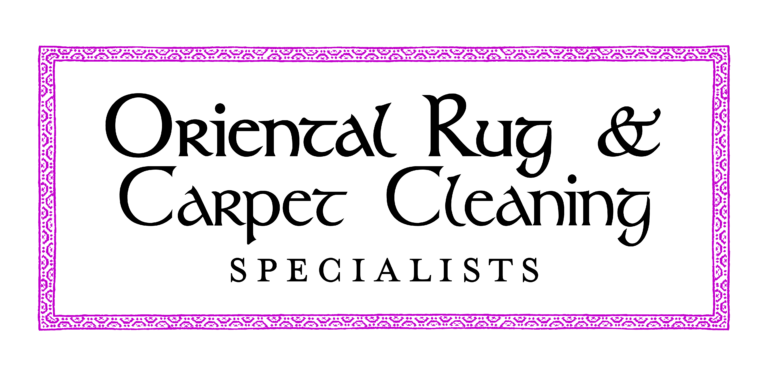 We provide more than just quality services
Keeping your oriental rug looking its best requires specialized care from experienced professionals; trust us to provide that for you!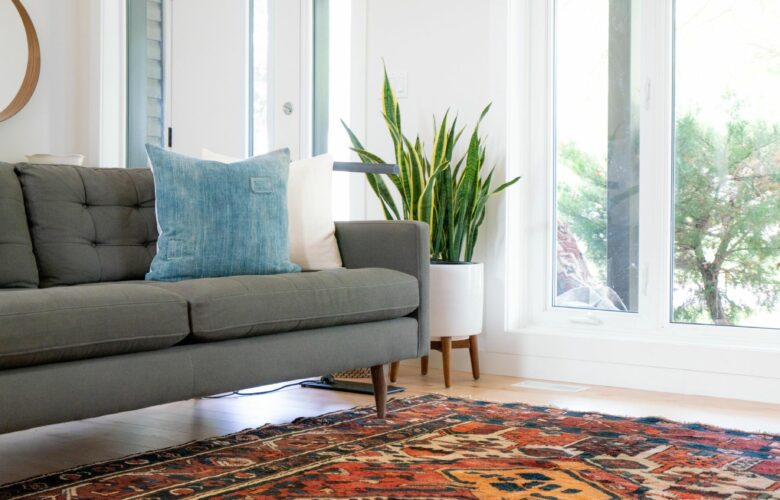 We expertly clean all kinds of specialty rugs: Orientals, Persians, Kilim, Dhurrie, Karastan, Hook, etc. or any rugs made of natural fibers like: wool, silk, linen, jute & sisal.

Keep your carpets looking fresh and clean with wall-to-wall carpet cleaning services! Get professional maintenance to remove dirt, dust, and allergens to maintain a healthy indoor environment.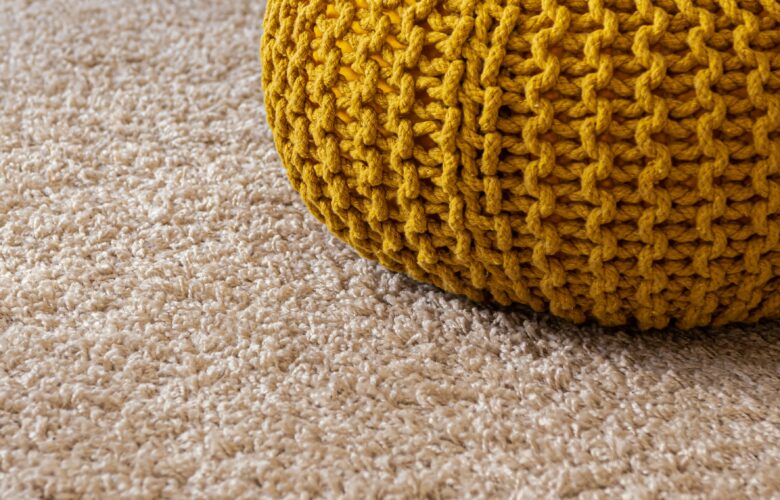 For comprehensive carpet care, check out the full range of cleaning services we offer. From spot treatments to deep-cleaning, we have all the tools you need for beautiful carpets!

Pet Stain & Odor Control
Don't let pet odors linger on your carpet any longer: our effective method has been 100% successful in removing unwanted odors.

Green Rug Cleaning
Choose a better solution for your carpets! We provide natural solutions that are free of toxins and effective in removing dirt from your home.

Rug Pad Sales
A custom-fit rug pad is an essential part of any high-quality rug. Get the perfect sizing for your needs with our specially cut and sold rug pads.

Upholstery Cleaning
Don't let your dirty furniture be an eyesore in your home any longer – get it thoroughly cleaned with our upholstery cleaning services.
Free Local Pick-up & Delivery Services
Don't have time to drop off your rugs for cleaning? We conveniently offer free local pickup service, allowing you to get your items expertly cleaned without the hassle of bringing them in yourself.